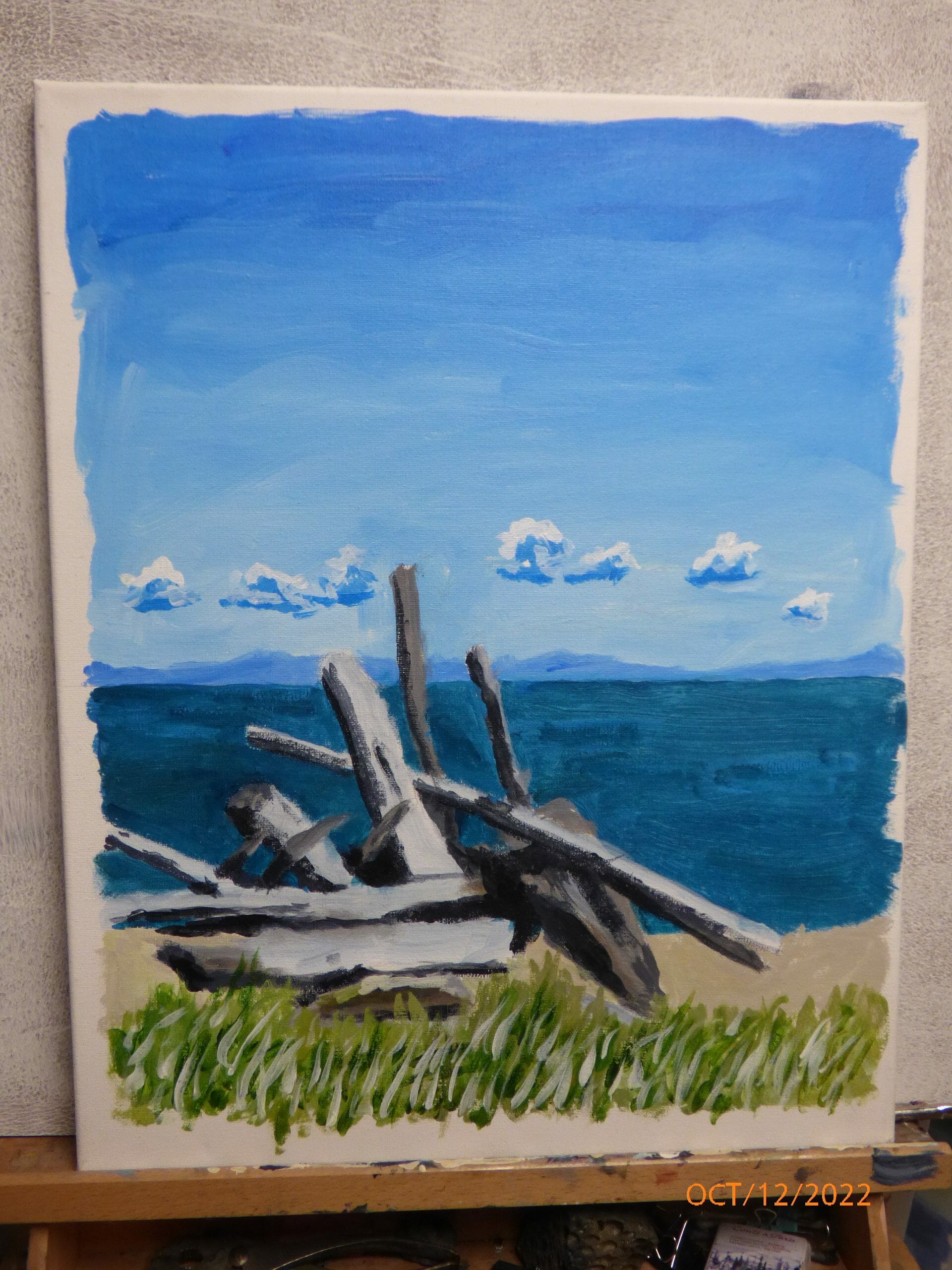 Pete Border
I have been painting on and off for about 30 years. I am mostly self-taught with the occasional course. I work in acrylics and oils for the most part, though lately I have been getting into encaustics. this will be my third time at Port Wing, which is a great place to paint.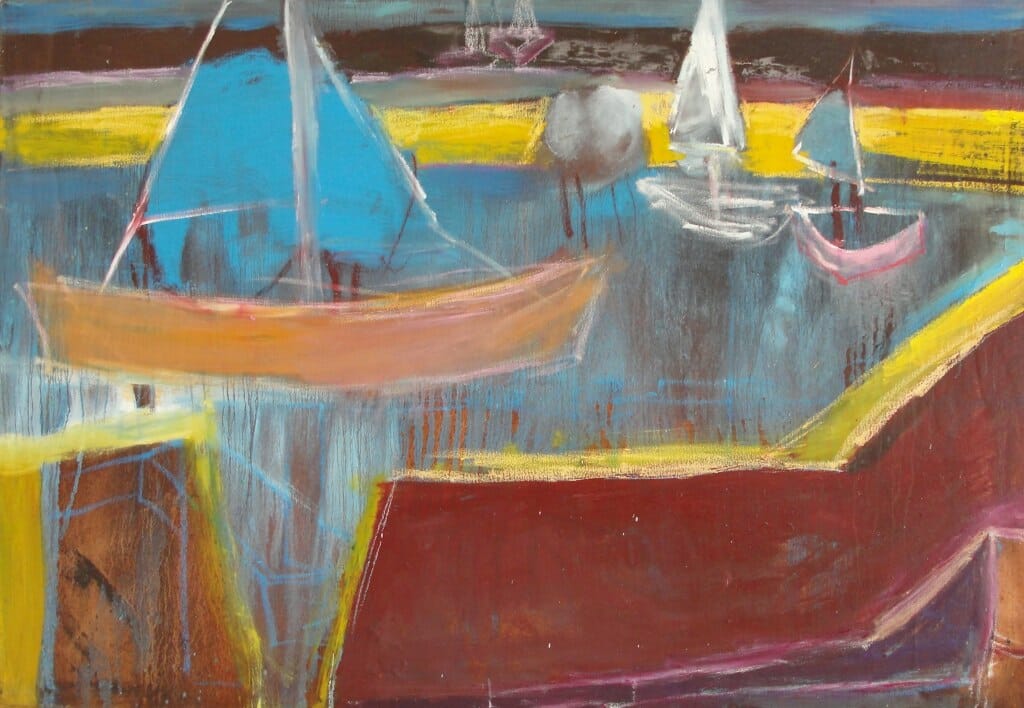 Patricia Canelake
https://pcanelake.wixsite.com/patriciacanelake
PATRICIA CANELAKE (1951 – Present) lives and works in Knife River, Minnesota, near the North Shore of Lake Superior. For fifteen years she taught Media Arts in St. Paul, Minnesota, and has worked as an adjunct instructor in Northern Minnesota. Her artist residencies included Yaddo Artist Colony, MacDowell Artist Colony, Headlands Center for the Arts, and I-Park Artist's Sanctuary. Canelake has previously served as a panelist for the Minnesota Artists Exhibition Program at the Minneapolis Institute of Arts and as a juror for The Minnesota Arts Board.
Artist's image coming soon
Jon Hove
2023 Artist Bio and image coming soon!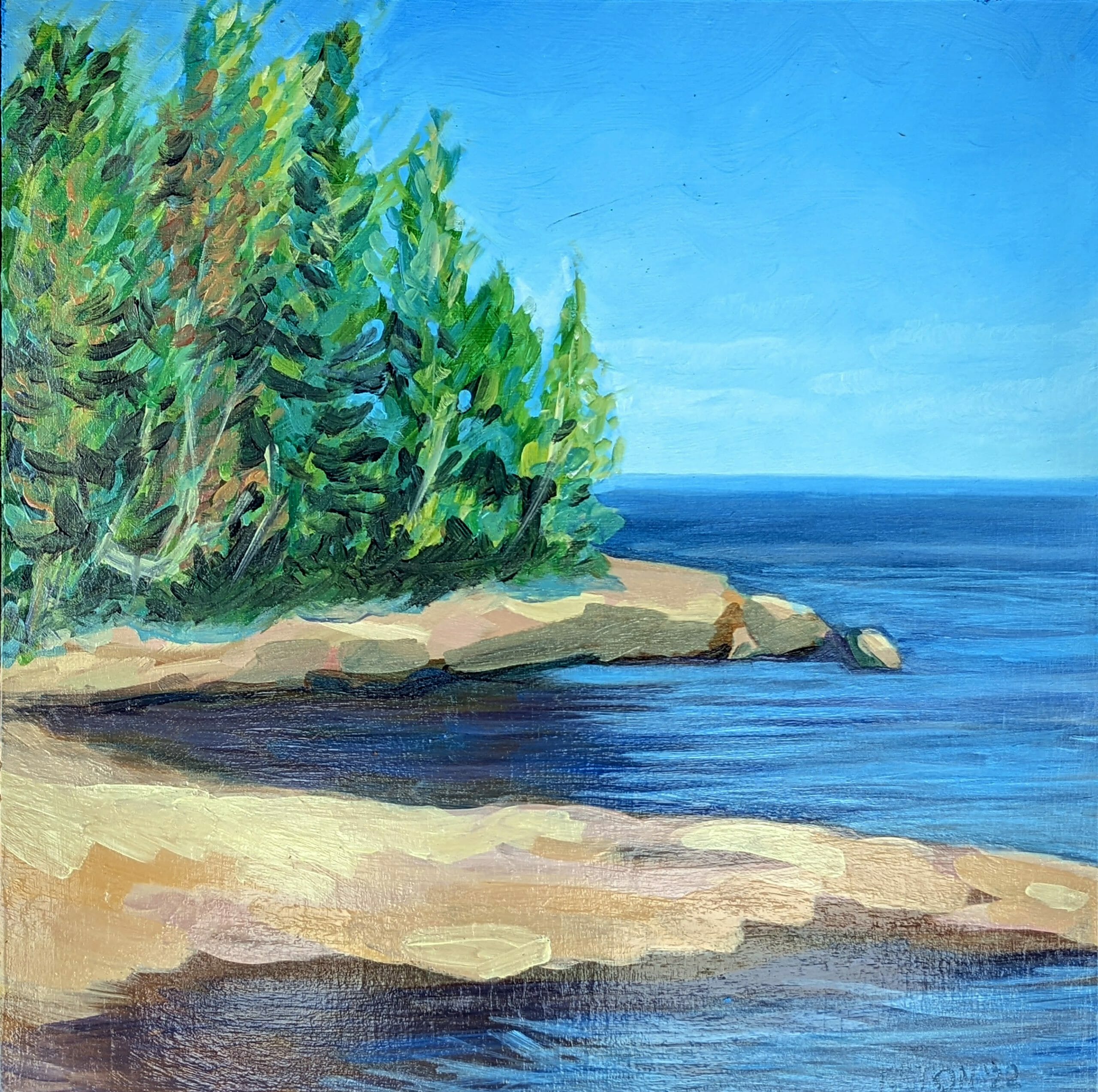 Neil Johnston
I live and keep my studio in Shoreview MN, and I have been visiting Port Wing, WI for many years to paint and enjoy the open lakeside landscape. I enjoy painting in the open air and I work abstractly as well as from observation. Moving out into new environments energizes my creativity and makes me aware of my senses. Painting in new places also makes me keenly aware of the present, in a way that is very different from my in-studio work. Each year, I look forward to returning to Port Wing and the South Shore to discover some new moments.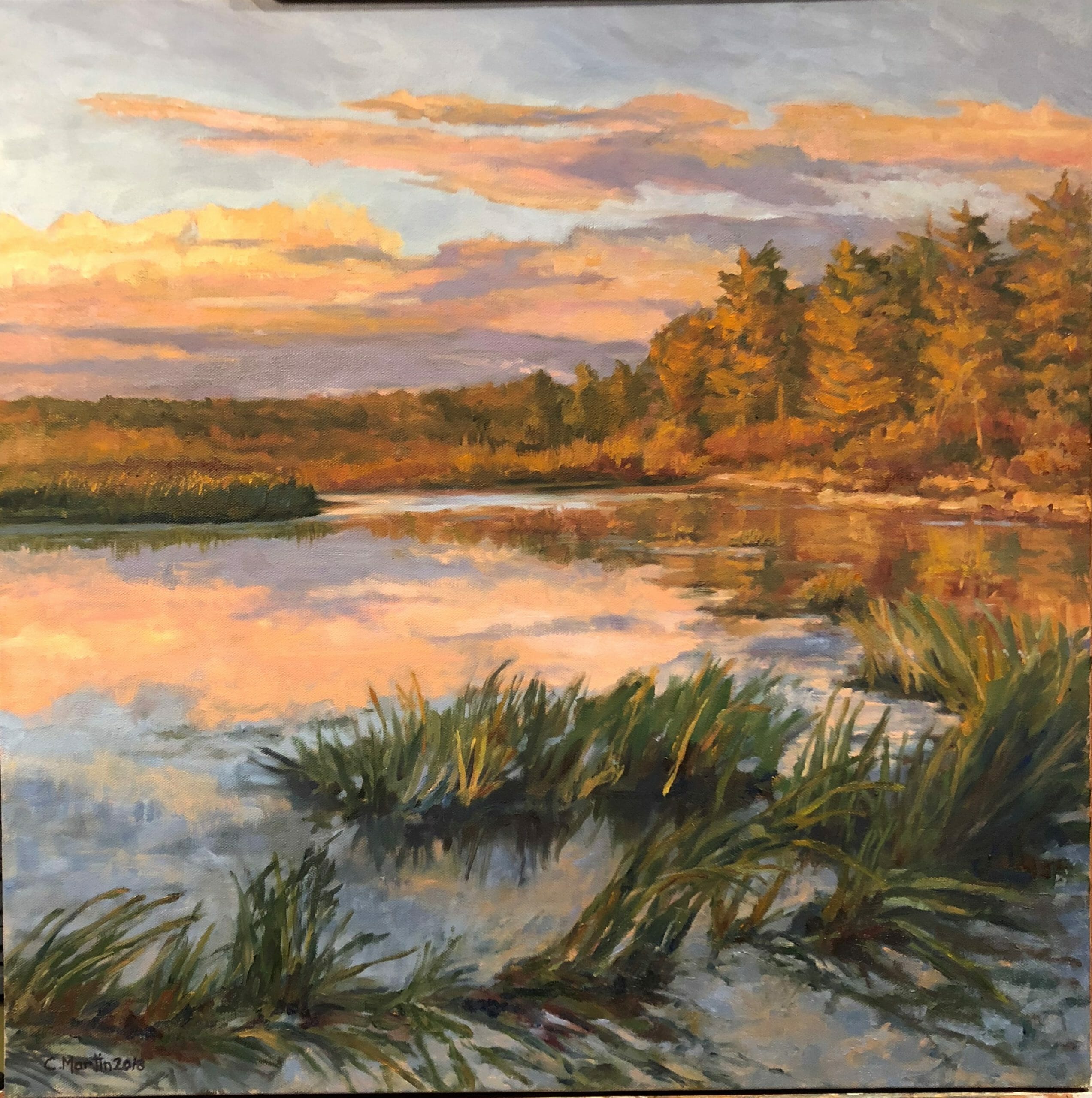 Caren Martin
I have been painting off and on (mostly off) since I was in elementary school. Oil paint is my medium of choice and. landscape my preferred subject. Seems like water, rocks, trees, sky, and the play of light draw me to their constant beauty and ever-changing characteristics. The oil painting process reveals both inspiring, pleasing surprises and disappointments alike—depending on the day!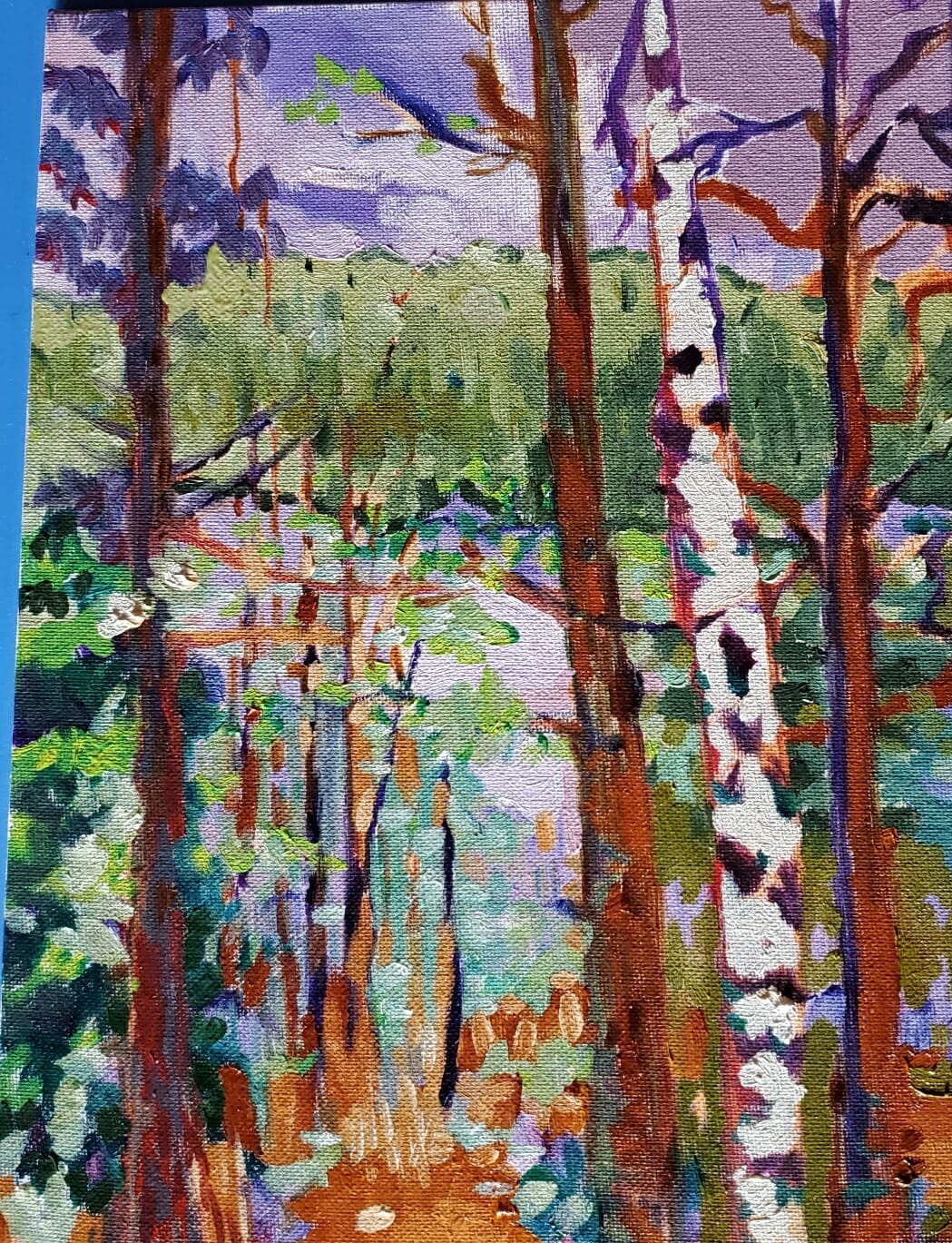 Mary Katherine Reynolds
I work mainly in oil but also work in acrylic paints. I have been taking classes with Dave Gilsvik. I enjoy placing an acrylic gesso of the contrast color before sketching the landscape on canvas. This will be my first Plein Air paint event.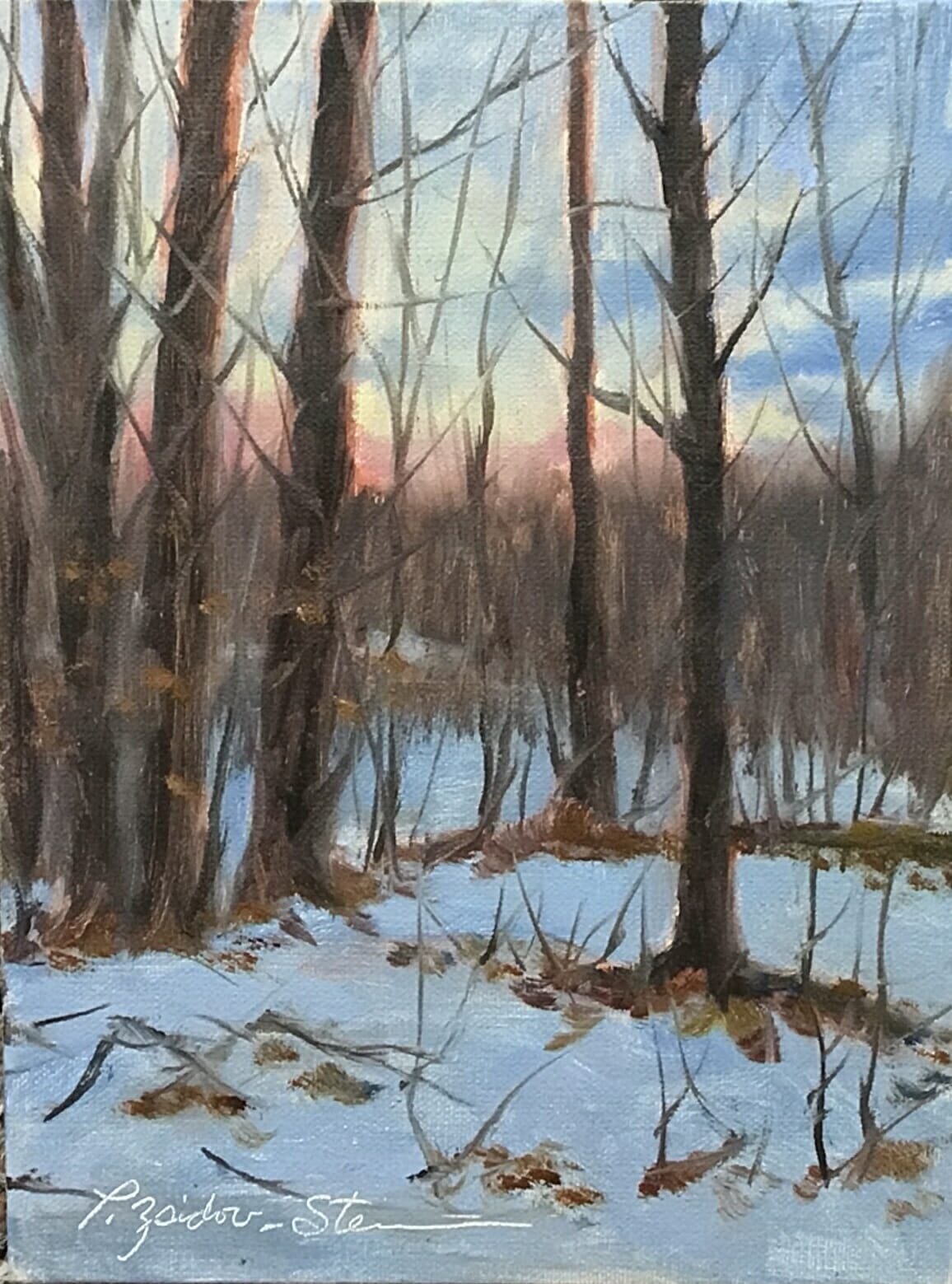 Lynn Zsidov-Steiner
I would describe myself as an Artist who still has a corporate day-hustle. Relocating to this area from Marinette County, Wisconsin, I was drawn here by my love of wilderness and the outdoors. Since then, I never have to travel far to find the perfect inspiration. I paint primarily in oils and sometimes in watercolors. A few years ago I took up plein air painting; it combines my two passions, Art and the Outdoors. Most of my work reflects the trails I hike and all the things I love.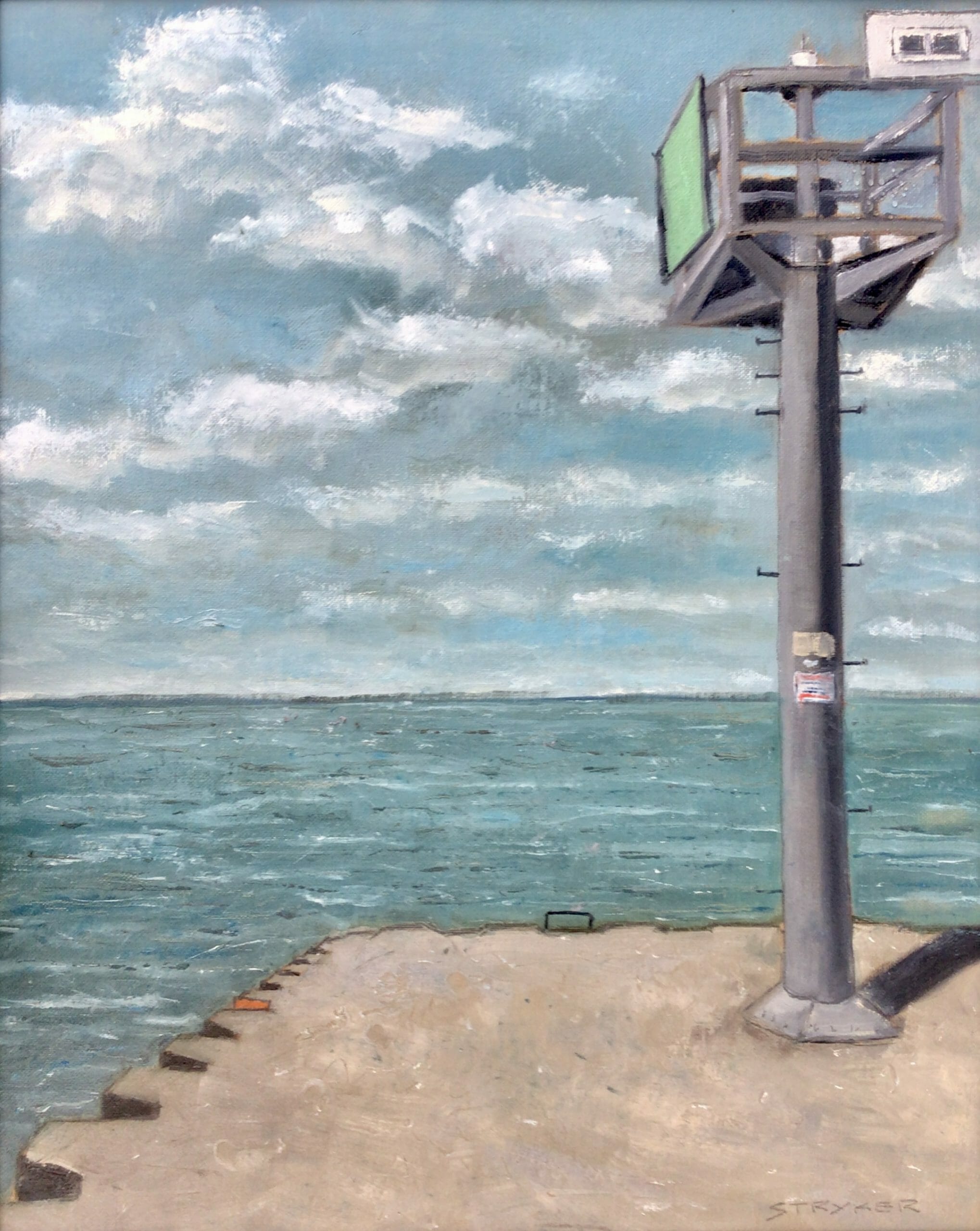 Richard Stryker
I studied painting at the Minneapolis College of Art and Design. Then I studied art history at Colorado College and the University of Minnesota. I have enjoyed the inspiration and challenge of painting along the South Shore of Lake Superior. It's very fun to meet and paint with the other participating artists. The event organizers and volunteers do a great job. All of the recently created artwork makes for an exciting exhibit.
Artist's image coming soon
Tony Tatlock
Bio coming soon
---