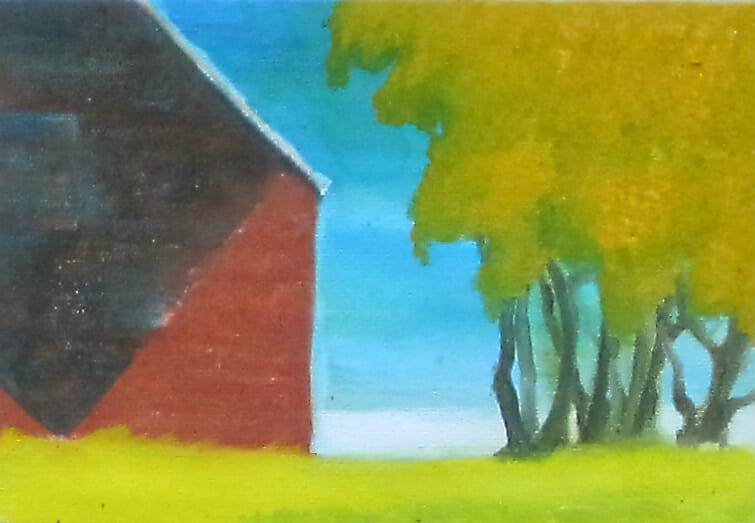 Sheila Bergman
I am a dabbler and paint plein air just once a year at this festival when I get to be outdoors in a setting that engages me not to mention the wonderful camaraderie at the evening receptions.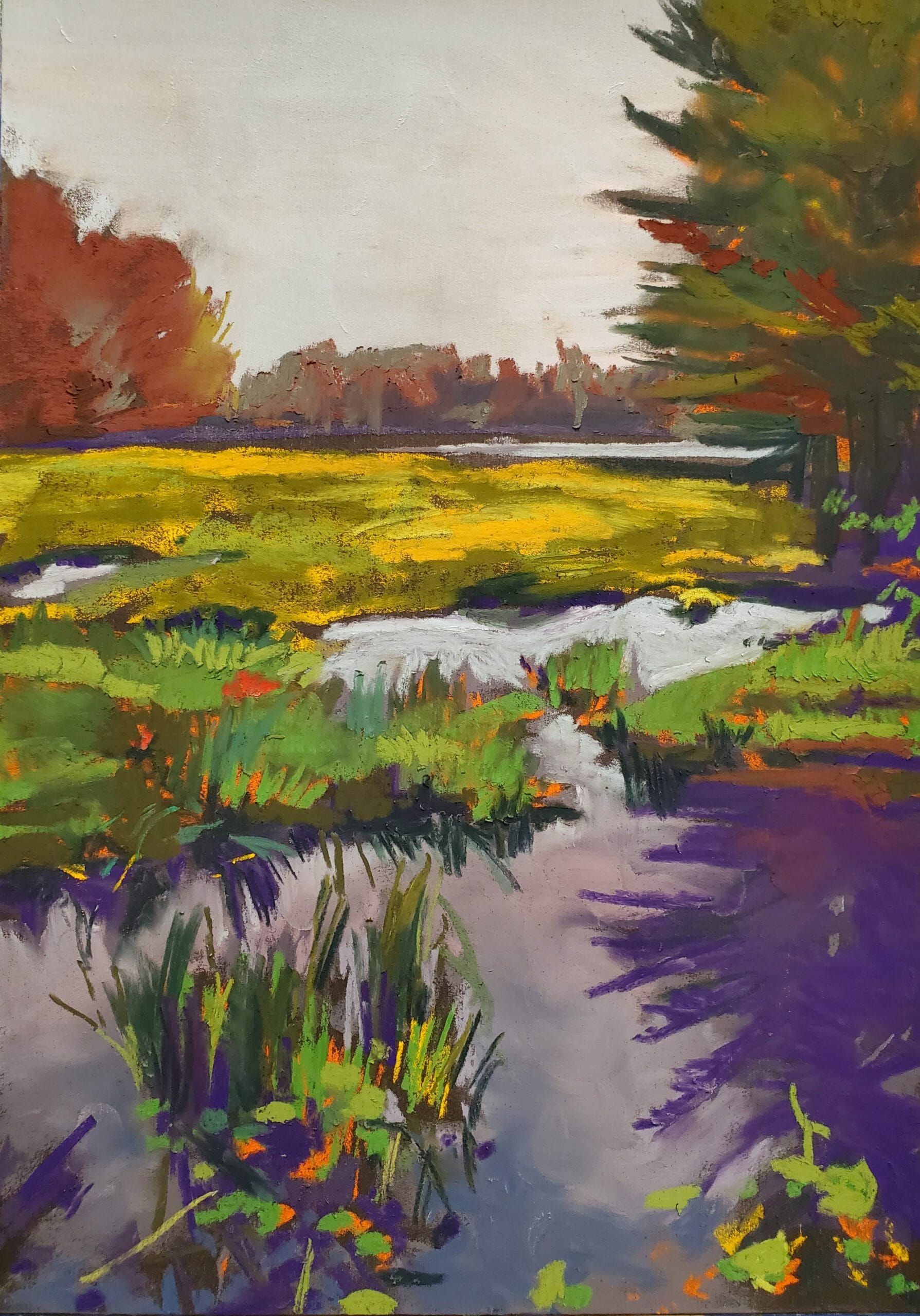 Gretchen Burke
Inspired by travel, family and the natural world, Gretchen's art only exists because of her supportive artist mother, father and husband. Gretchen grew up in Willmar MN, graduated from the University of Wisconsin-River Falls with a degree in Biology and Spanish Secondary Education and lives with her husband and 9 year old son in Ashland, WI. From a young age she has always enjoyed drawing and art in its many forms probably because art appreciation runs in the family. This said, Gretchen started pastel painting weekly after being welcomed into an incredible pastel group 8 years ago. Gretchen's pastels can be found on her Facebook page called Gretchen Burke pastels.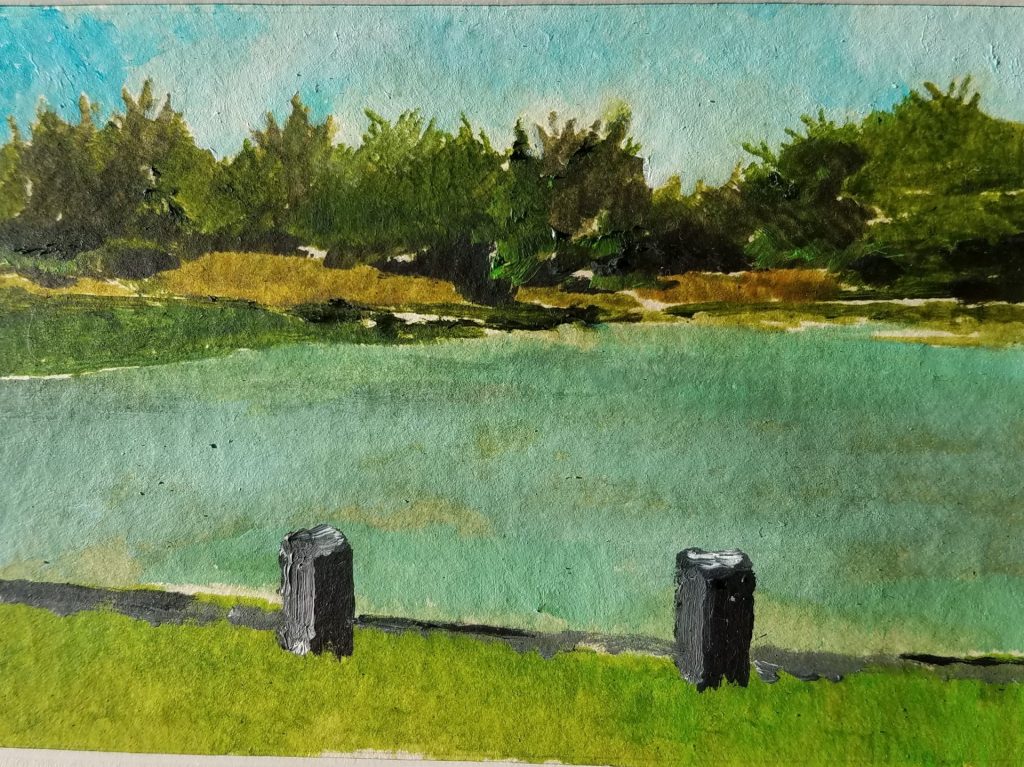 Joanne Meierhofer
I work in pastel and love working plein air. It's challenging and rewarding to capture the changing weather , moving clouds and water.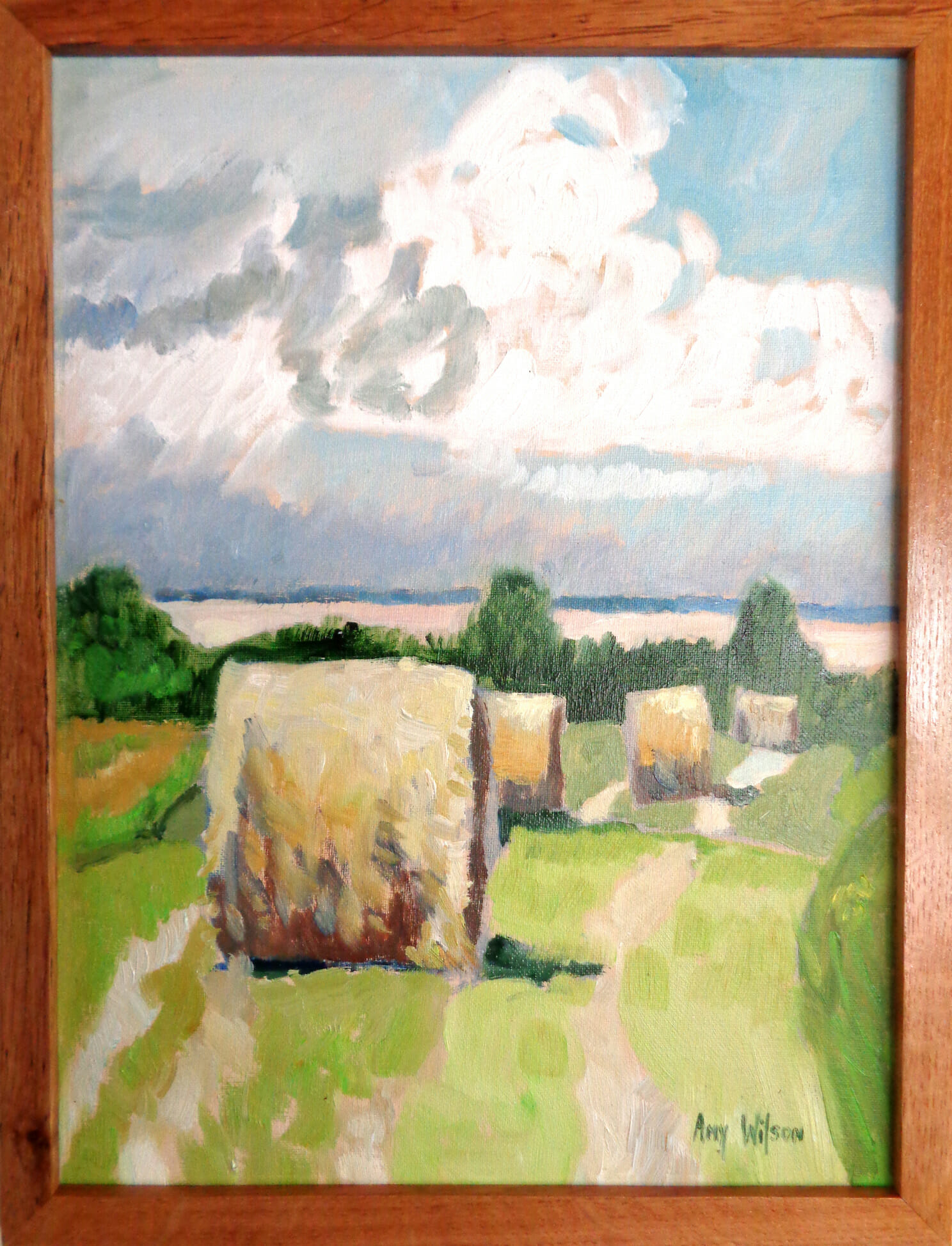 Amy Wilson
Amy Wilson has studied art since her youth at the progressive Sudbury Valley School in Massachusetts. Amy studied next at the Boston Museum of fine arts school following up with an Associate of Arts degree from Bemidji State University. She continued formal studies at the University of Wisconsin in Madison and, after a brief sabbatical of homesteading in the western corner of Virginia, finished her Bachelors of Fine Arts degree with honors at the University of Wisconsin in Superior. Amy has worked in the contracting field and as a Solar Electric Technician most recently wrangling vegetables and seed saving as chief homesteader at SunFarm south of Port Wing Wisconsin. Amidst homestead duties she has found time to pursue painting with oils as well as watercolors and occasional wood block printing. She continues to draw in her proverbial sketchbooks and conical travels in illustrated travel journals as well as participating in a new collaboration of watercolorists in her region. Amy has shown art in several galleries over the years of residence in this area and plans to continue as her schedule allows. She is grateful for the work of PAVSA and pleased to make this small contribution.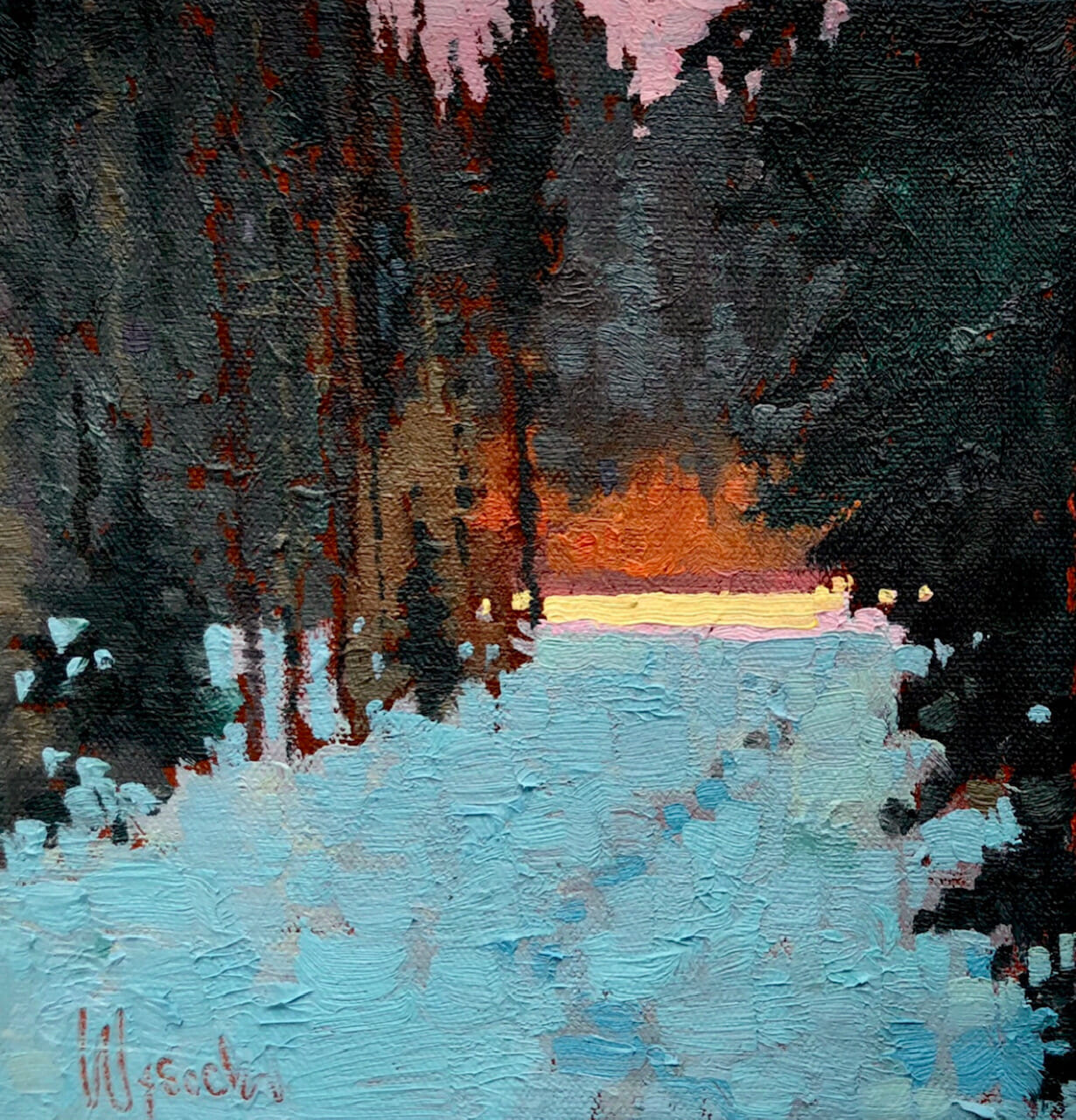 Stephen Wysocki
I love to paint and am always painting, even when I don't have a brush in my hand, I can't get away from it, it's that simple. When I'm in my studio and run out of ideas I know it's time to get out and do some Plein Air painting; then the subjects just appear. My mission is to show beauty in the ordinary, to allow the viewer to experience an image they see every day in a new way. I gravitate to ordinary structures or roadside junk, rusty and for sale. I see the hard edge contrasts these everyday objects convey, and try to portray that in the hues and shadows of my paintings. There is joy in this old stuff, and I try to capture this feeling. I am always looking to create an atmosphere in my work. I believe color can stand alone to convey a mood in a piece of work. I like to explore an image by playing with the many warm and cool tones. Texturing the canvases enhances the temperament and aura of my work. This is what drives me to paint. I like to let the paint tell the story. BA-Studio Arts minor in Graphic Design from UWGB 1995. Painting professionally since 2009. I currently manage our families Buffalo Grazing Operation in Armstrong Creek WI.